Gotham Historical Society
For someone as effectively mythological as Ra's al Ghul to deign to appear, the situation must be fairly serious. You've heard rumors that his enmity with Batman isn't quite all there is to their relationship, but given what happens to those who displease him, you decide not to bring it up.
"This fool has demanded I be here to verify that the trivia he has compiled for you are accurate, and to clarify in cases of potential ambiguity. Understand that you are never to speak of me, or our meeting in these circumstances, ever again beyond this day. Let us be done with this."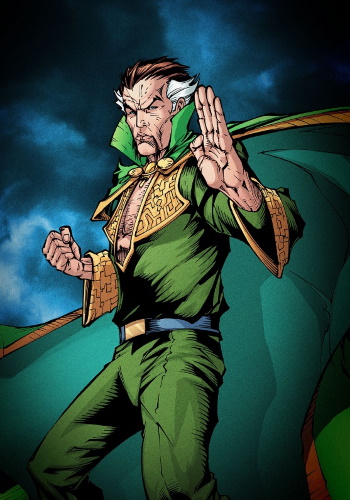 Multiple Imputation
Looks like there are a number of notable gaps in the historical record.
(All dates are in YYYY or YYYY-M format)
Warning: some of the cells in the Excel document or Google sheet contain formatting which may be lost upon being copied into another sheet. To avoid this, either import the Excel file, or select 'Copy to > Existing Spreadsheet' on the Google Sheets tabs.